Adding Accounts
Once you have created a domain, you can add user accounts that clients will use to access files on your server. If you have used FTP clients before, you might already know what an account is.
Steps for creating an account.
From the main Core FTP screen, press the 'setup' button.
Select your previously created domain, and select 'new' below to create user account...
As a reminder, if you lock a user in their home directory, they will not be able to access virtual paths.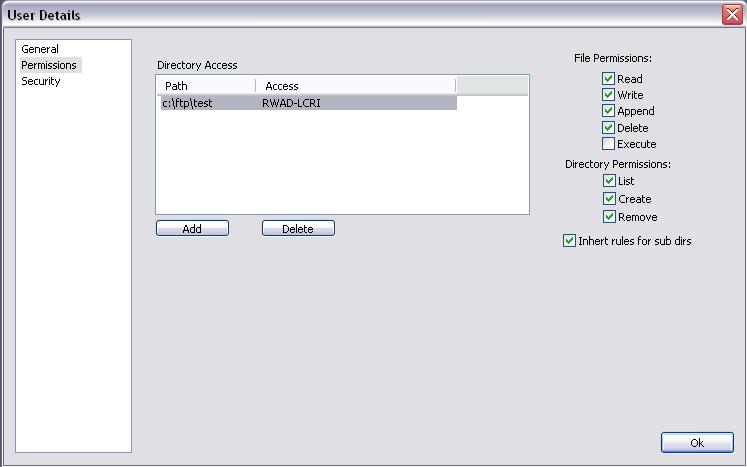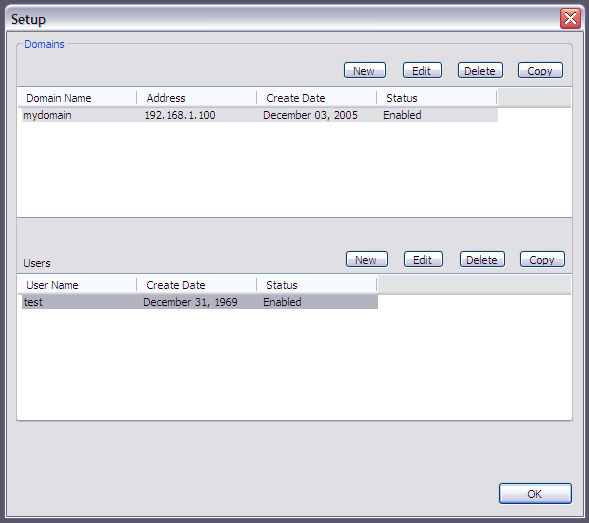 add account